Irving Place Residence
Project brief: Fully furnish and style a 1-bedroom, 1-bath rental apartment for a young professional, incorporating clients' existing art collection and select furniture. Client collects landscape photography and vintage vinyl. Gravitates towards masculine, mid-century furniture, clean lines/grid logic, and off-tone primary colors. Requested a young and modern space, but with warmth and character to counteract "box-in-the-sky" architecture of rental unit. Original scope expanded from strictly decor to include minor improvements such as painting, plaster repair, upgrading faucets and door hardware, etc.
Status: Pending arrival of select artwork and accessories. Project completion scheduled for mid-March.
Budget: Mid-range with select investment pieces.*
(*note: due to the client's demanding work schedule, CBD handled 100% of contact with and supervision of tradespeople, purchasing, delivery coordination with vendors and with building's management company, inlc. related paperwork, in addition to providing design services such as concept development, renderings and styling.)
LIVING | Work-in-Progress:
BEDROOM | Work-in-Progress:
LIVING + BEDROOM | Before
Bridgehampton Beach Residence
Project brief: Update the bedroom decor of clients' young adult daughter to reflect her aesthetic and double as a guest room. Residence is a summer home adjacent to the beach. Daughter favors bold pattern and color, eclectic bohemian elements, and a mix of modern and subtle beach-themed decor. Scope included furniture, lighting, window treatments, artwork and styling accessories.
Status: Pending installment of gallery wall above bed. Project completion scheduled for late March.
Budget: Budget-friendly, with select mid-range pieces. (e.g. sources include CB2, Anthropologie, West Elm, and local craftsmen. A few high-end textiles were secured at clearance prices.)
BEDROOM | Work-in-Progress: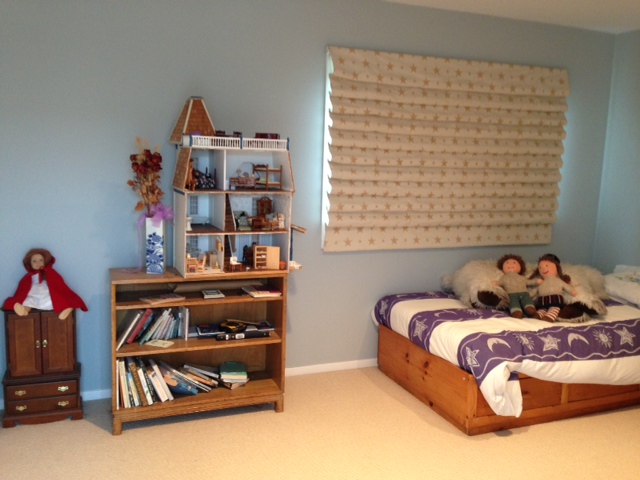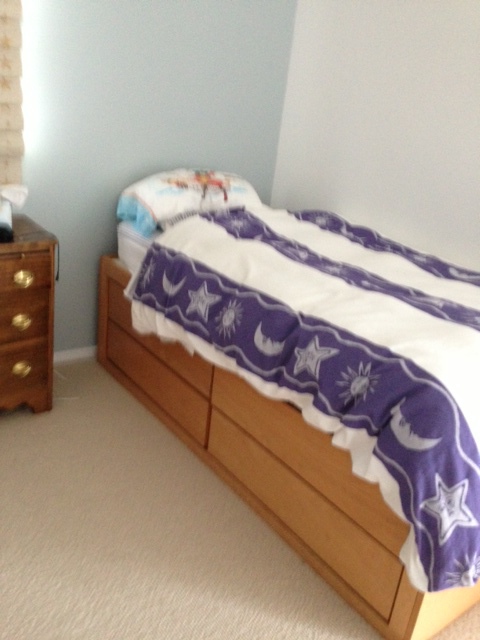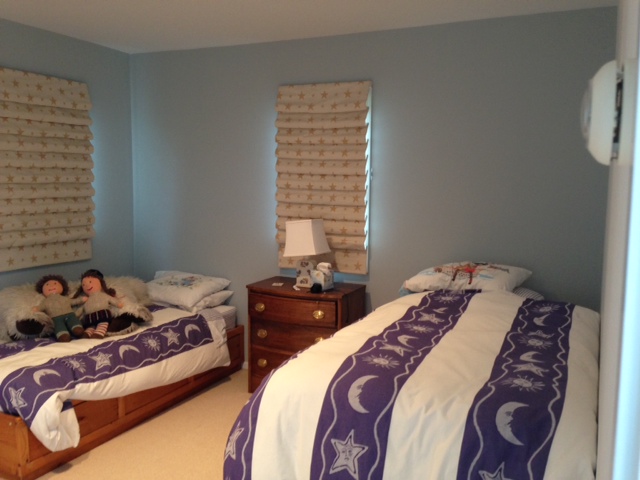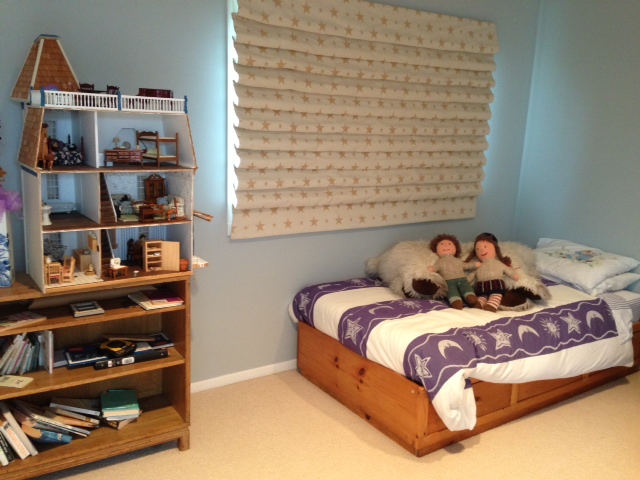 Bridgehampton Town Residence
Project Brief: Transition a century-old farmhouse, previously used as a vacation home, into a primary residence for a semi-retired couple. Client requested emphasis on harmonizing modern pieces and an extensive collection of Latin American art, textiles and antiques, with the home's existing rustic and beach-inspired pieces.
Status: Pending replacement of coffee table and white armchair. Project completion scheduled for mid-May 2014 (on hiatus until clients return from travels).
Budget: Mid-range. Goal was to incorporate clients' existing pieces to the maximum extent possible.
LIVING | Work-in-progress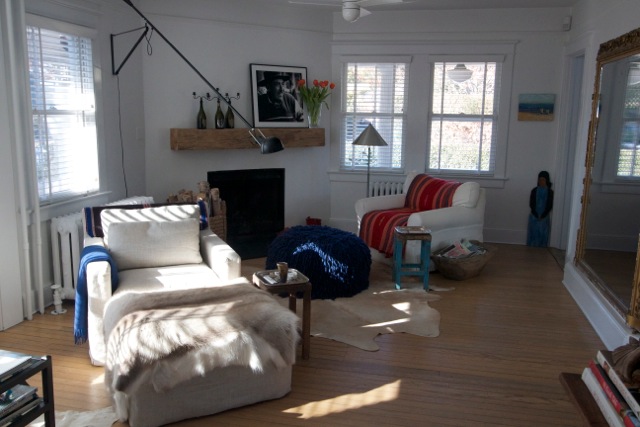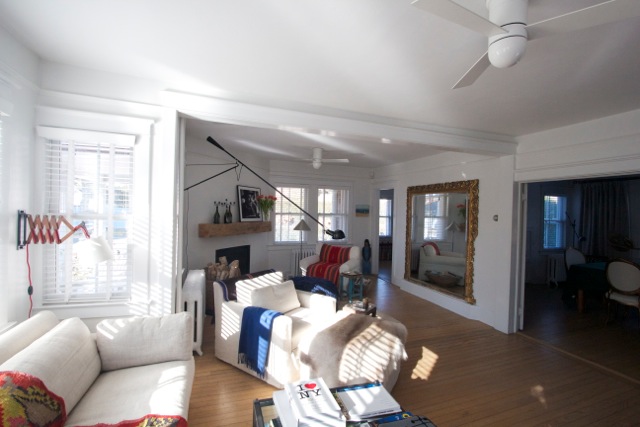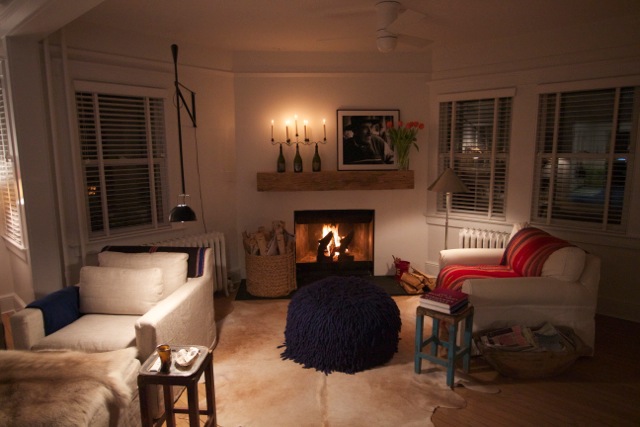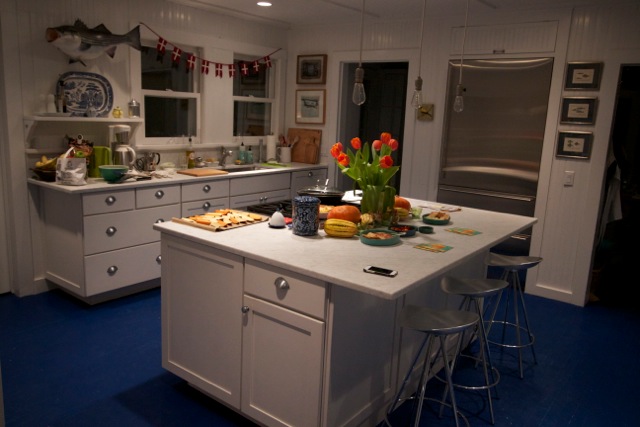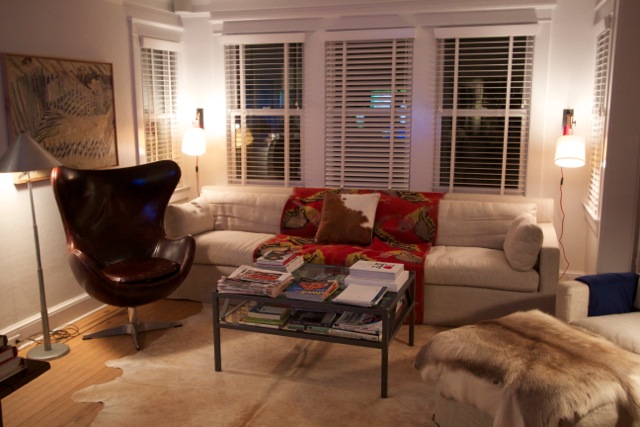 Butler Street Residence
Project brief: Brooklyn home of CBD designer, Alex Kalita. Fully furnish and style bedroom and bathroom of rental unit. Preference for scandinavian minimalism and art-inspired design, although budget was the primary factor.
Status: Complete.
Budget: Shoe-string. (Sources limited to IKEA, Craigs List, local stoop sales, West Elm, CB2 and Target.)
Cinetic Media | Chelsea, NYC
Project Brief: Craft a reception area and staff lounge/brainstorming pod within the open work space of an independent film company. Client requested an "off-beat" eclectic vibe, with predominantly modern elements. Color palette was determined by company logo and existing architectural elements.
Status: Complete. (Client declined project photoshoot.)
Budget: Low. (Sources include IKEA, overstock.com, CB2, Etsy, Home Depot and DIY installations.)
RECEPTION | Concept Board
STAFF LOUNGE AND BRAINSTORM POD | Concept Board